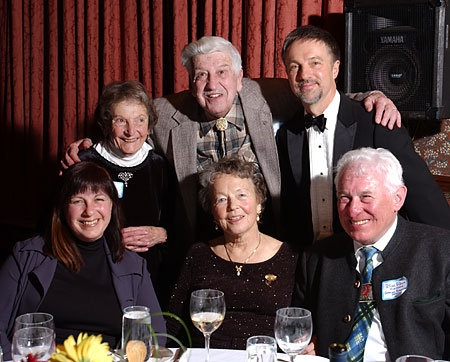 Lottie & Kurt Bresnitz, Anton, Leslie, Gretl, Mayor Bibi Riehm

Please excuse any exclusion of unknown names.
Please send an email for me to make any corrections.


---
Fine quality, larger format photos will be available for download at a later date.
---
Copyright © 2002 Anton Uhl. All rights reserved.